Paella Festival 2022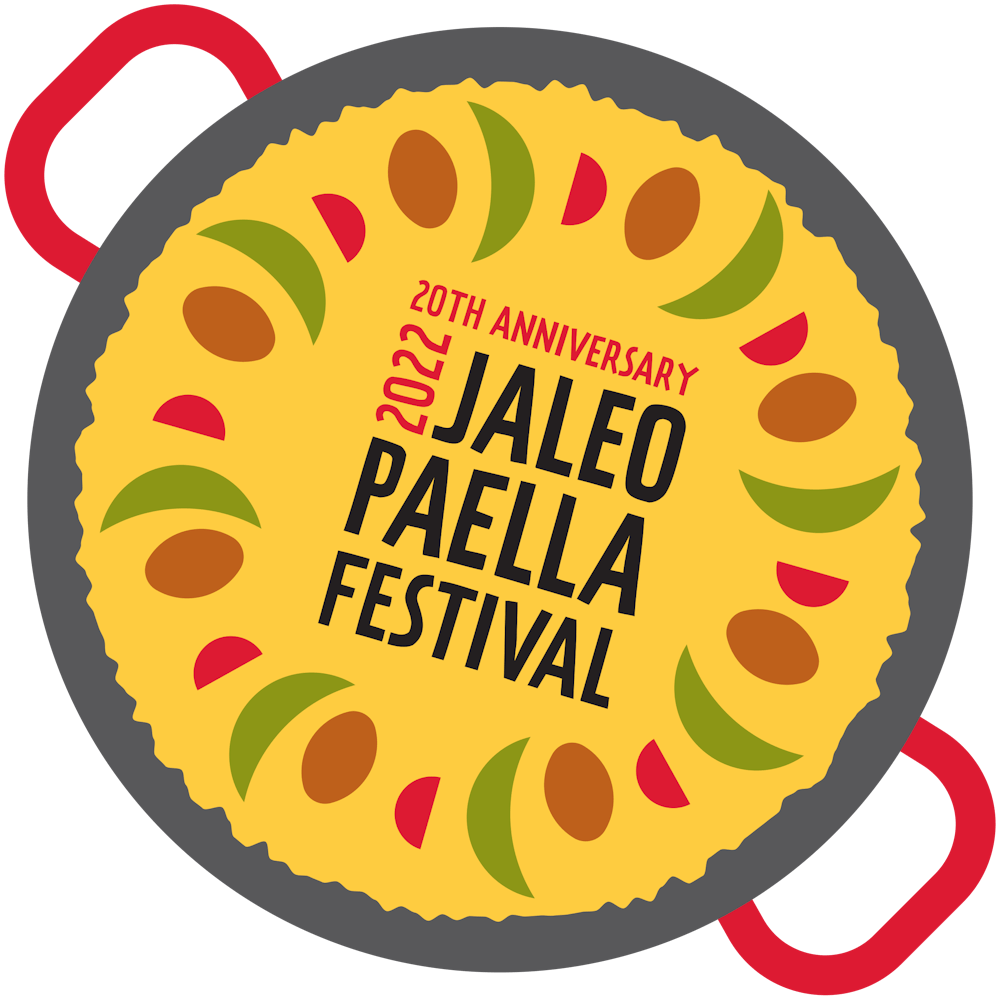 Let's celebrate 20 years of Paella Fest! Since 2002, our chefs have been crafting their favorite versions of this beloved dish, and honoring the experts around the world who have helped us master our signature paellas. While we enjoy paella all year long, we feel extra celebratory when World Paella Day rolls around on September 20th. We're honoring the holiday with two full weeks of paella specials, from September 19th through October 2nd.

Join us in Las Vegas, D.C. and every Jaleo in between, where we'll be serving up limited edition paellas, available only for the festival. Check out the menus below and make your plans for Paella Festival!
JALEO DC
JALEO LAS VEGAS
JALEO DISNEY SPRINGS
JALEO CHICAGO