Tour de España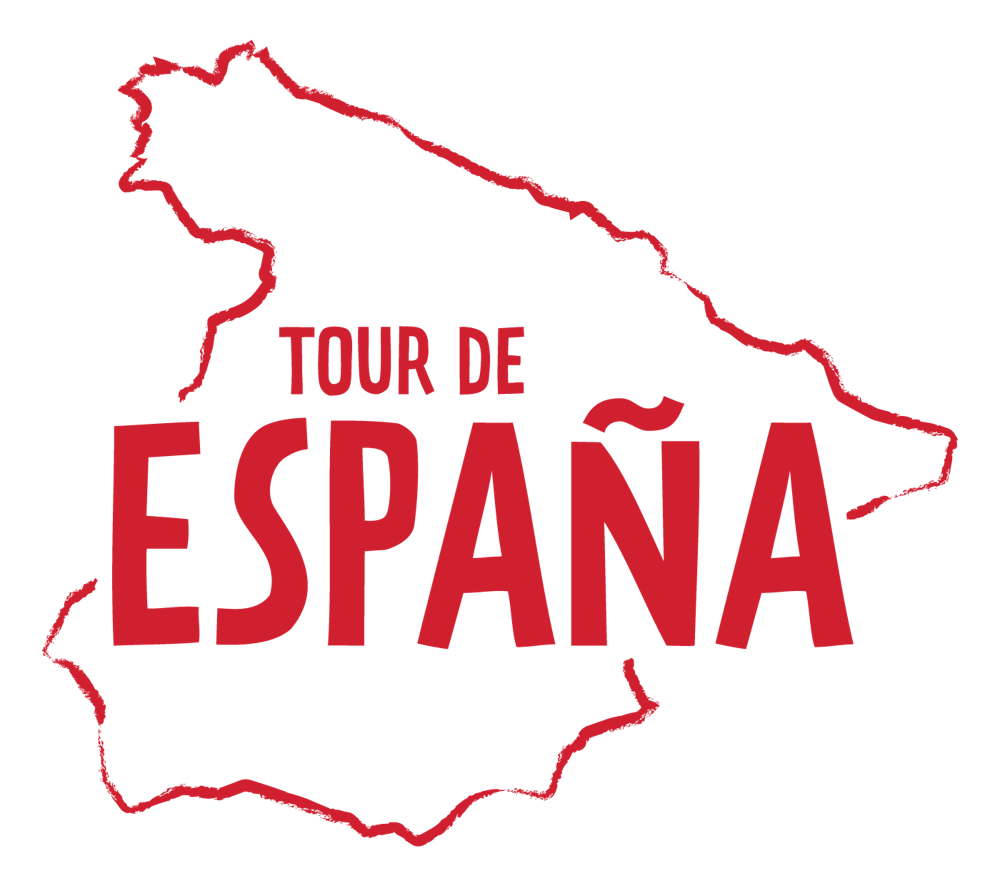 Take a tour of Spain with Jaleo's new tasting menu, Tour de España, an immersive culinary experience featuring classic and creative tapas. From Washington, D.C. to Las Vegas, every Jaleo offers a unique Tour de España menu, highlighting the diverse culinary regions of Spain and each Jaleo team's specialties. Browse the menus when you choose a location below and make your reservation today.
Disney Springs
Available Wednesday for Dinner
Crystal City
Available Wednesday – Sunday
Las Vegas
Available Wednesday – Saturday
For the ultimate Jaleo experience, join us for Vino Wednesday, our weekly celebration of Spanish wine with half off all bottles. ¡Salud!